Company
Corporate Profile
Name

SoftCube Co., Ltd.
Established

March 25, 1991
Address

[Head Office / Kitahama Development Center]
2-5-23, Kitahama, Chuo-ku, Osaka 541-0041, JAPAN

[Shin-Osaka Development Center]
5-6-16, Nishi-Nakajima, Yodogawa-ku, Osaka-shi, Osaka 532-0011, JAPAN

[Yokohama Office]
4-53-2, Bentendori, Naka-ku Yokohama, Kanagawa 231-0007, Japan
Business

Development of the operating software centering on various engineering systems.
VR, 3DCG, CAD/CAM
Certification

ISO/IEC 27001:2013
President's Message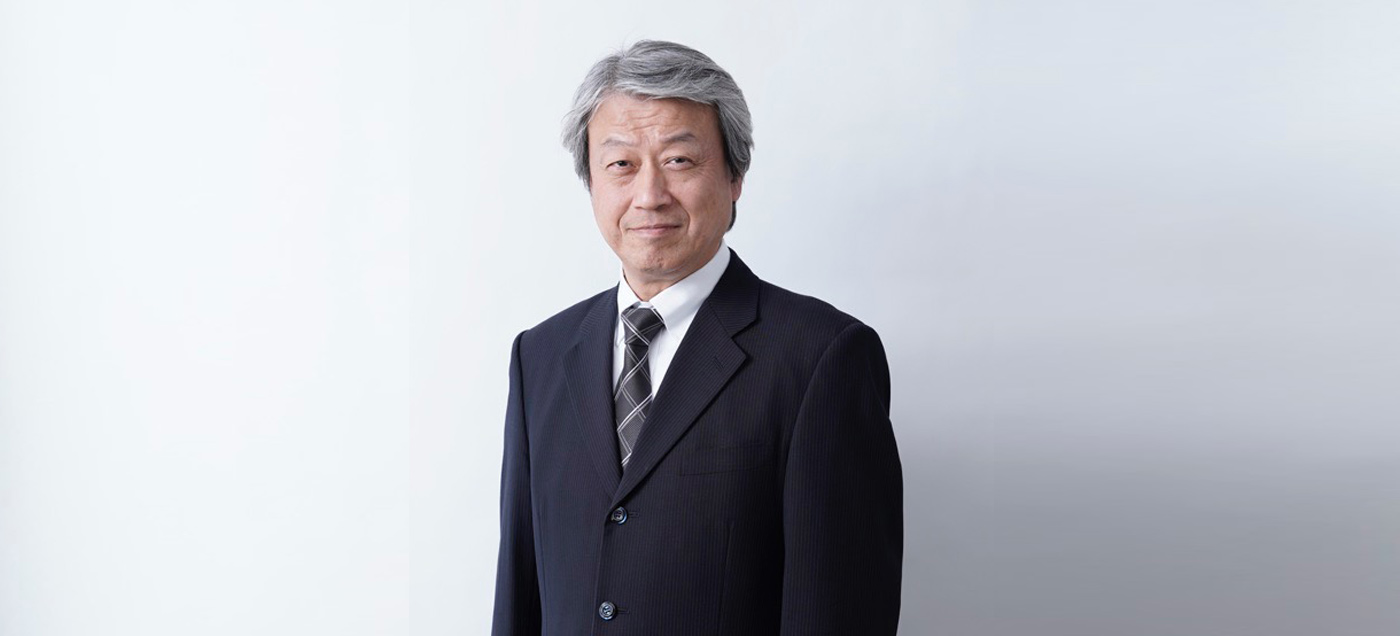 As a VR developer, SoftCube has been pursuing research and development to apply this technology to practical purposes. We are now expanding the application to engineering fields to take advantage of this technology.
Our 30 years experiences focused in engineering fields are kept as precious resources for our activity, as the accumulated know-how in our mind, as well as the ready to use asset in the form of rich software library. We believe it's our mission to make best of this wealth to even more broader area to contribute to the public welfare. We declare that technologies deserve the word 'resource', only when they can make social contribution. We will provide services in the field of research, planning and development.
Yugo Kitamura